Illinois is first state in Midwest to require instruction on consent as part of sex-education curriculum
---
---
Last summer, a front-page story in the Chicago Tribune on abuse in Illinois' largest school system came with a one-word headline: "Betrayed." The story detailed the extent to which students in Chicago Public Schools had been raped, sexually abused or harassed by adults employed by CPS. Since 2011, the district's Law Department had investigated 430 such reports; in more than half of these cases, credible evidence of misconduct had been found.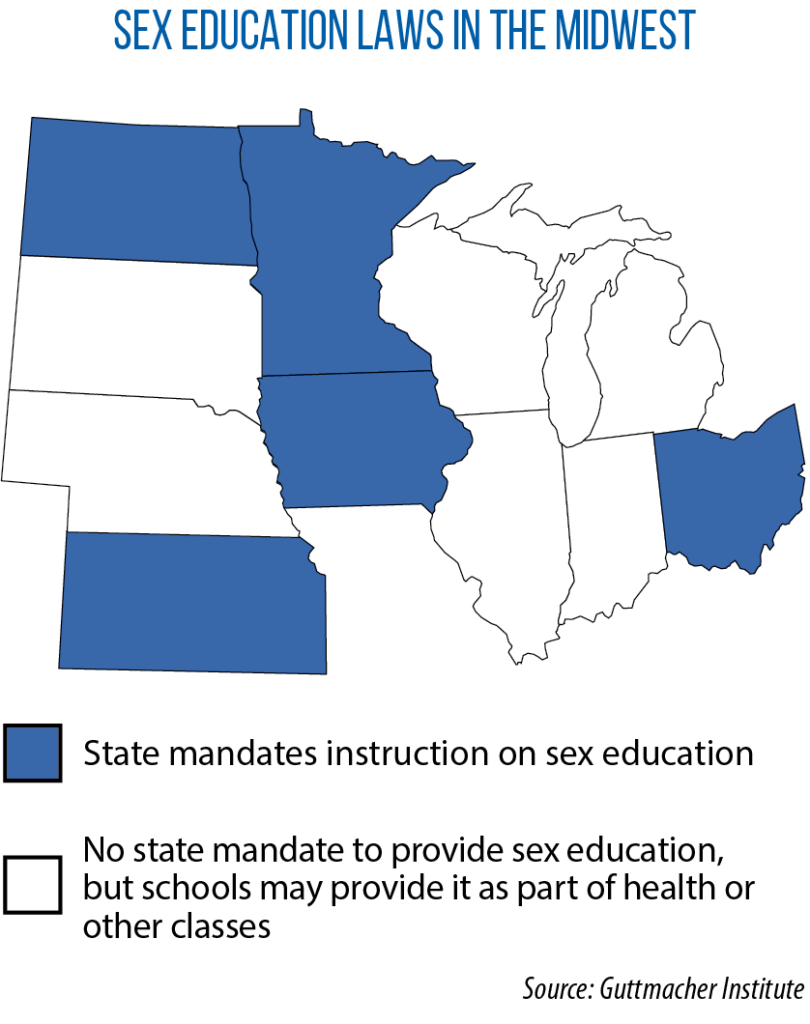 These findings led to immediate calls for better background-check systems and stronger rules to stop and discipline perpetrators. But Illinois Rep. Ann Williams thought something was missing from these two policy remedies. She wanted to find a way of empowering young people themselves — to help prevent all forms of harassment and assault.
Part of her legislative answer: Require the state's schools to teach consent in any sex-education curriculum that it offers. With this year's signing of HB 3550, Illinois is set to become the first state in the Midwest with such a mandate in place. "Consent used to be thought of as simply 'no means no,' but we now know it means much more than that," says Williams, the primary sponsor of HB 3550.
Under the new law, for example, course materials must inform students about the illegality of adults "in a position of trust, authority or supervision" having sexual relations with a minor. In addition, by providing a detailed definition of consent — and what it's not — HB 3550 will shape how this subject is taught in schools. It includes the following language:
individuals who are unconscious or who are incapacitated by alcohol or drugs "cannot consent to sexual activity";
"a person's consent to past sexual activity does not constitute consent to future sexual activity"; and
"a person can withdraw consent at any time."
The law calls for "age-appropriate" class instruction on consent in grades six through 12. Illinois is one of six Midwestern states that does not require schools to teach sex education (see map). As a result, when it starts to take effect next year, HB 3550 will only apply to schools that provide instruction in this subject area.
According to the Guttmacher Institute, seven other U.S. states require that consent to sexual activity be taught as part of a sex-education curriculum. Some of the more common state-level content requirements include instruction on contraception, abstinence, healthy relationships and dating violence.