With new law, Iowa hopes to be prepared to respond to animal diseases, stop 'infiltration' of farm operations
---
---
In a session year shortened due to the COVID-19 pandemic, the Iowa Legislature still managed to pass significant bipartisan legislation impacting livestock and food production. Most notably, SF 2413 (signed by Gov. Kim Reynolds in June) addresses what Sen. Ken Rozenboom says are "the most critical issues facing the livestock industry in Iowa today: foreign animal diseases and protection of food production facilities."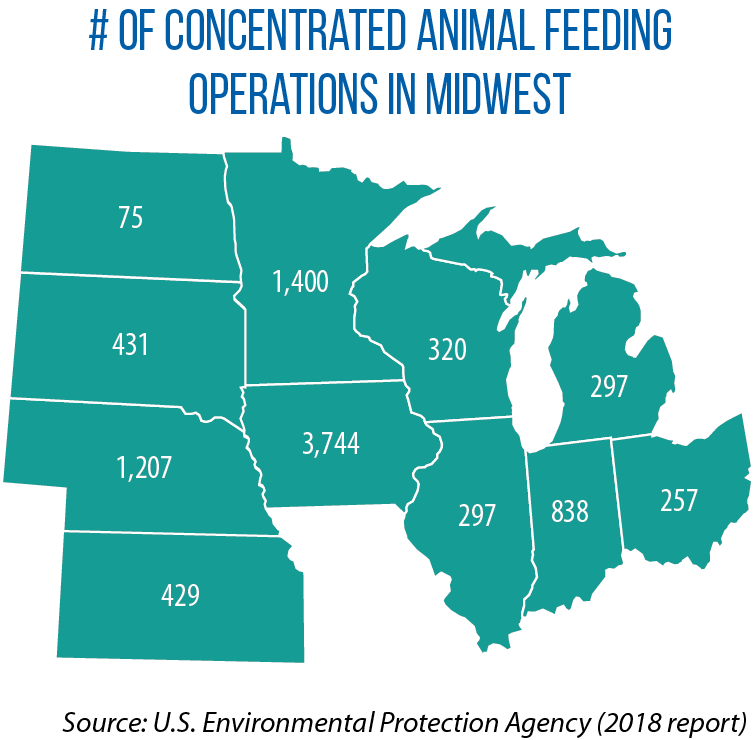 Under this measure, he says, the Iowa Department of Agriculture and Land Stewardship now has a more clearly defined process for how to respond to a foreign animal disease. The state agency had participated in a U.S. Department of Agriculture mock drill earlier and found some weaknesses in its ability to respond to outbreaks of such diseases as African swine fever or avian influenzas.
Iowa's statutory language has now been broadened by replacing the word "livestock" with the word "animals," thus allowing the department to segregate, treat or dispose of diseased animals, including those that may be abandoned by their owners.
According to Rozenboom, SF 2413 also allows the Department of Agriculture and Land Stewardship to destroy feral swine found on both public and private property, but only after ownership cannot be determined. Landowners will be permitted to destroy feral swine found to be damaging their personal property, without a requirement that they first identify ownership. (Iowa also prohibits anyone from releasing swine to become feral swine.)
The most controversial part of SF 2413 involved a section that increased criminal penalties for trespassing on property related to food production — defined as "entering or remaining on the property of a food operation" without the owner's consent.
Those operations include not just food processors and livestock operations, but bee apiaries, fish hatcheries and farmer's markets as well. A first trespassing offense is an aggravated misdemeanor; subsequent offenses are a class D felony.
"[It] is not only necessary, but urgent due to repeated and brazen violations of private property rights in our state," Rozenboom says.
"Attempts to infiltrate food and agriculture operations endanger the livelihoods of Iowa farmers, the agriculture economy and the world's food supply," he adds.
Opponents have derisively called SF 2413 the state's third round of an "ag gag" law, meaning it is an attempt to stop whistleblowers from documenting conditions at agricultural production facilities.
Iowa has been involved in a legal battle over this issue for several years. A U.S. District Court previously struck down a 2012 Iowa law as a violation of the First Amendment because of statutory language that criminalized the use of false statements or misrepresentations to access an agricultural operation.
The Legislature passed a second law in 2019 making it illegal for a person to gain access to an agriculture facility through deception if the intent is to cause an "injury" to the "business interest" of the facility. The same U.S. District Court judge granted a preliminary injunction against the 2019 law in December.
SF 2413 was one of three prominent agriculture-related bills passed by the Iowa Legislature in 2020. The others were HF 2477 and HF 2310. Under HF 2477, counties can no longer require conditional-use or special-exception permits for any agricultural experience on farmland. And HF 2310 removed a requirement that farmers have a separate "oversize" permit for vehicles used to haul items such as hay, stover and straw.
"It will reduce regulations on livestock producers hauling feedstock," Sen. Tom Shipley says, "and make Iowa's regulations better match surrounding states."