Through the course of this summer's four-day Midwestern Legislative Conference Annual Meeting, legislators and other participants will hear from many terrific speakers and policy experts. Below is a list of the speakers already lined up to lead some of the meeting's keynote and plenary sessions.
---
STEVEN JOHNSON

A best-selling author, host of the popular PBS series "Extra Life" and "How We Got to Now," and leading global thinker on the link between innovation and collaboration, acclaimed speaker Steven Johnson will share his insights during the meeting's July 10 luncheon. The focus of his presentation will be "Where Good Ideas Come From: The Patterns of Innovation."
---
SHANNON WILSON

Shannon Wilson's July 11 luncheon presentation will explore "Why Place Matters: A Path to Healthier People and Communities." The first-ever vice president of population health and health equity for Michigan-based Priority Health, Wilson also is executive director of the Total Health Care Foundation, which invests in community-based initiatives that improve the well-being of the people of Detroit.
---
REID WILSON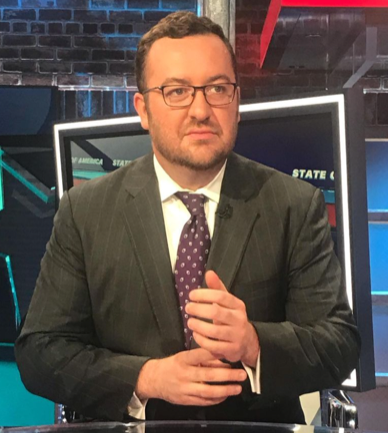 Reid Wilson is the founder, chief executive and editor in chief of Pluribus News, the only independent news outlet covering state-level politics and policy. At the meeting's opening session on July 10, Wilson will share his insights on the policy and political landscape for Midwestern legislatures and the people who serve in them — based on his astute anaylsis and research at Pluribus, as well as surveys of voters and legislators themselves.
---
PETE SAUNDERS

Describing himself as "Detroit-born and raised, Hoosier-trained and Chicago-polished," Pete Saunders combines his deep roots in the Midwest with a passion for and expertise on issues related to urban revitalization. He will share his insights with legislators during a July 11 morning session. A sought-after expert on urbanism and urban revitalization, Saunders currently serves as community and economic development director for Richton Park, a suburb of Chicago.
---
DIETRAM SCHEUFELE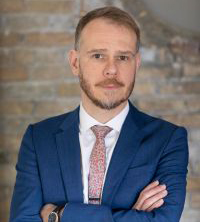 Artificial intelligence. Food biotechnology. Editing the human genome. Emerging sciences and technological breakthroughs and disruptors are all around us, posing important and potentially thorny questions for legislators. What is the path toward good-faith policy debates and common ground around scientific issues? That will be the focus of a July 10 workshop led by leading science communications expert Dietram Scheufele.
---
FOOD SECURITY: FEEDING THE FUTURE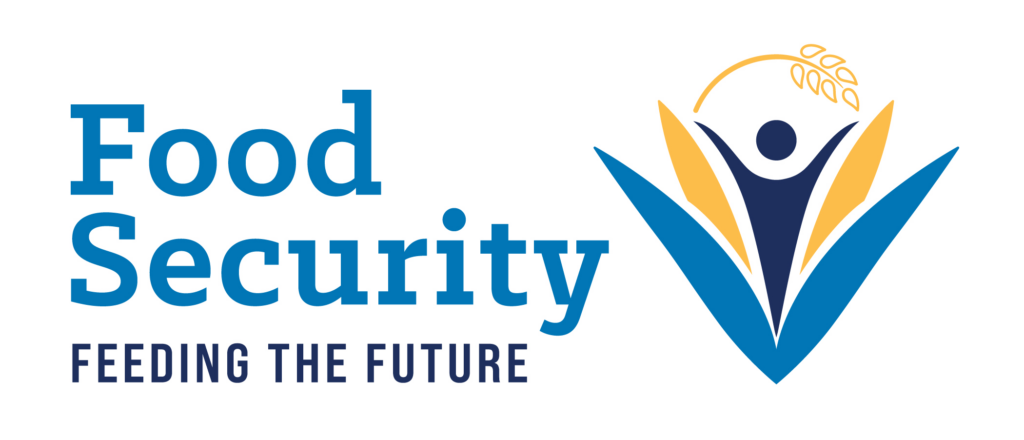 In support of the year-long MLC Chair's Initiative of Michigan Sen. Roger Victory on "Food Security: Feeding the Future," several events will be held at the MLC Annual Meeting. Among those events will be a July 11 keynote session on policies to reduce the number of
"food insecure" households and improve the production chain linking growers, distributors and consumers. In addition, on the afternoon of Saturday, July 8, attendees can take part in a special site visit to Detroit's historic Eastern Market and learn about its role in addressing food security. Information about the site visit is available on the meeting's online registration form, or you can contact Tim Anderson at CSG Midwest.