March 2020 Question of the Month | State recycling laws
Do Midwestern states have procurement laws that encourage government purchasing of recycled products?
---
---
Legislation in nearly every state in the region provides a purchasing preference to products manufactured or produced using recycled content. However, the extent of the preference varies, including whether the state has statutory language that spells out a price preference for bidders who offer recycled products. Indiana, Kansas, Michigan and Minnesota are examples of states that specify a particular price preference. Indiana offers a price preference of between 10 and 15 percent for products containing recycled content, while Kansas provides a 5 percent price preference.
The Kansas preference applies only to paper, including newsprint and high-grade printing and writing paper. In Michigan, the statute provides for a 10 percent price preference for recycled materials. In addition, the law includes language that a minimum of 20 percent of purchased products contain recycled content. Minnesota also requires the purchase of products with recycled content, when they do not exceed the price of products without recycled content by more than 10 percent.
Other states in the Midwest have statutes that express a general preference for the purchase of products with recycled content, but often without a specific price preference. Instead, many of these statutes call for state agencies to buy recycled products whenever economically feasible.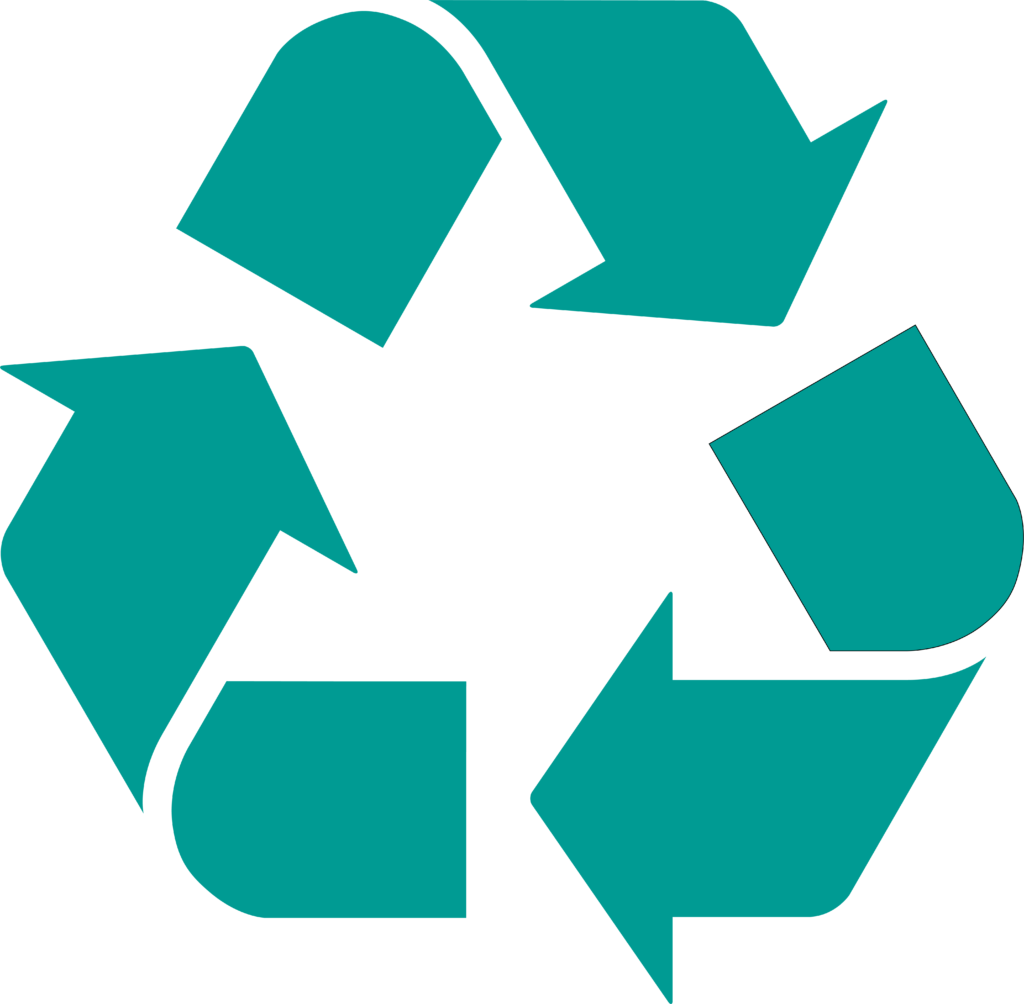 Paper is a commonly requested recycled product and has been one of the nation's recycling success stories. Slightly more than 68 million tons of paper and paperboard were recovered in 2018, a new high, according to the American Forest and Paper Association. This has kept increasing amounts of paper out of landfills. In 2017, 22 million tons of paper products went to landfills, compared to 36 million in 2007.
Along with using their purchasing powers to encourage recycling, states have the option of restricting the disposal of certain materials from landfills and/or requiring that certain materials be recycled. According to a 50-state study from the Northeast Recycling Council, every Midwestern state has a disposal ban of some kind. (Nationwide, the most commonly banned materials are lead-acid batteries, waste oil, tires and liquid wastes.)
In addition, Illinois, Indiana, Iowa, Minnesota, Ohio, North Dakota, South Dakota and Wisconsin were among the 22 states noted in the council's 2017 study as having some kind of mandatory recycling law in place. The breadth of these laws can vary widely. Illinois' statute only covers mercury thermostats, for example, while in Wisconsin, local governments are required to have recycling programs that collect aluminum cans, corrugated cardboard, food and beverage containers, and certain types of paper.
Nationwide, the five materials most frequently covered by states' mandatory recycling laws are lead-acid batteries, corrugated cardboard, high-grade office paper, aluminum and tin cans, and glass containers.
Six states in the Midwest have battery-recycling laws of some kind, notes Call2Recycle®, a consumer-battery recycling and stewardship program. In Minnesota and Iowa, the producers of certain types of batteries must offer or fund recycling of their products. (Minnesota's law covers more types of batteries than Iowa's.) The laws in Indiana, North Dakota, South Dakota and Wisconsin apply to lead-acid batteries. Indiana and Wisconsin require retail sellers to post notices to customers about the state's disposal and recycling laws. North Dakota and South Dakota require retailers to accept lead-acid batteries as part of a customer exchange/trade-in.
Question of the Month highlights an inquiry sent to the CSG Midwest Information Help Line, an information-request service for legislators and other state and provincial officials from the region.