About Us
The Council of State Governments is the nation's only nonpartisan association of state officials serving all three branches of government in all 50 states and the U.S. territories. CSG is a region-based, national organization that promotes excellence in state government. CSG fosters the interstate exchange of insights and ideas to help state officials shape public policy, and it offers unparalleled regional, national and international opportunities to network, develop leaders, collaborate and create problem-solving partnerships.
CSG Midwest focuses on meeting the needs of state policymakers and leaders in the nation's heartland, including 11 Midwestern states: Illinois, Indiana, Iowa, Kansas, Michigan, Minnesota, Nebraska, North Dakota, Ohio, South Dakota and Wisconsin. In addition, four Canadian provinces — Alberta, Manitoba, Ontario and Saskatchewan — are members or affiliate members of CSG Midwest's Midwestern Legislative Conference.
Overview of Member Services
You are automatically a member of The Council of State Governments (and able to take advantage of our member services) if you are:
An elected or appointed state government official or
A staff member in the executive, legislative or judicial branches of state government
Through our publications and research services, we strive to keep the region's state officials informed about critical issues, emerging trends and best practices that are impacting their work as leaders in state government. We provide opportunities for policymakers to share resources, strategies and ideas with counterparts in other states at regional and national conferences as well as through our committees and task forces. In addition, leadership and professional development training is available to help newer state legislators develop the skills they need to be effective state government leaders.
For more information on our services, please give us a call at 630.925.1922 or send us an email.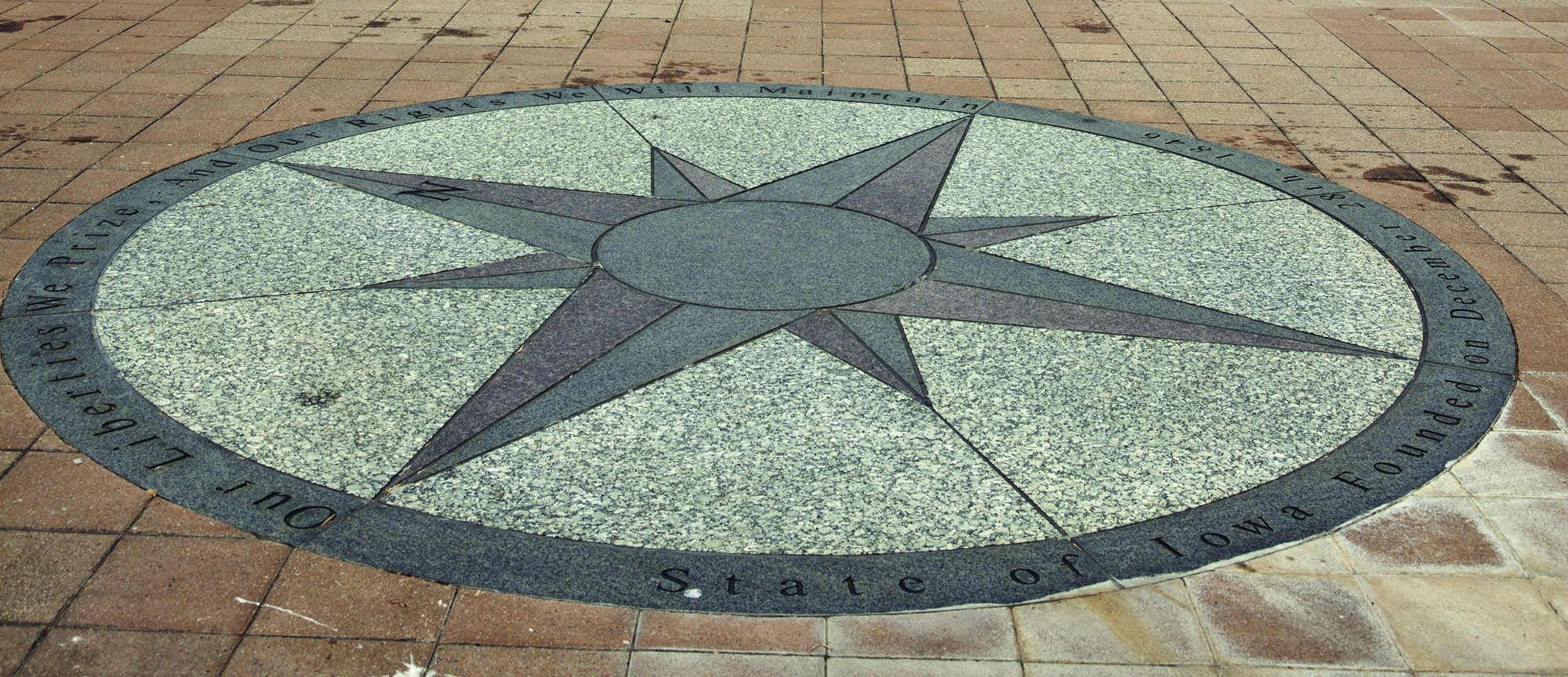 A principal objective of CSG Midwest is to support the efforts of the Midwestern Legislative Conference. The MLC is a nonpartisan association of all legislators representing 11 states (Illinois, Indiana, Iowa, Kansas, Michigan, Minnesota, Nebraska, North Dakota, Ohio, South Dakota and Wisconsin) and the Canadian province of Saskatchewan. The provinces of Alberta, Manitoba and Ontario are MLC affiliate members.

The Great Lakes-St. Lawrence Legislative Caucus (GLLC) is a binational, nonpartisan organization that exists solely for the purpose of engaging state and provincial legislators in the policy-making process related to the Great Lakes and St. Lawrence River. CSG Midwest provides staff support to the caucus.

The Midwest Interstate Passenger Rail Commission (MIPRC) brings together state leaders from across the region to advocate for passenger rail improvements. Formed by compact agreement in 2000, MIPRC's current members are Illinois, Indiana, Kansas, Michigan, Minnesota, Missouri, North Dakota and Wisconsin. CSG Midwest provides secretariat services to the commission. Laura Kliewer serves as director of the commission.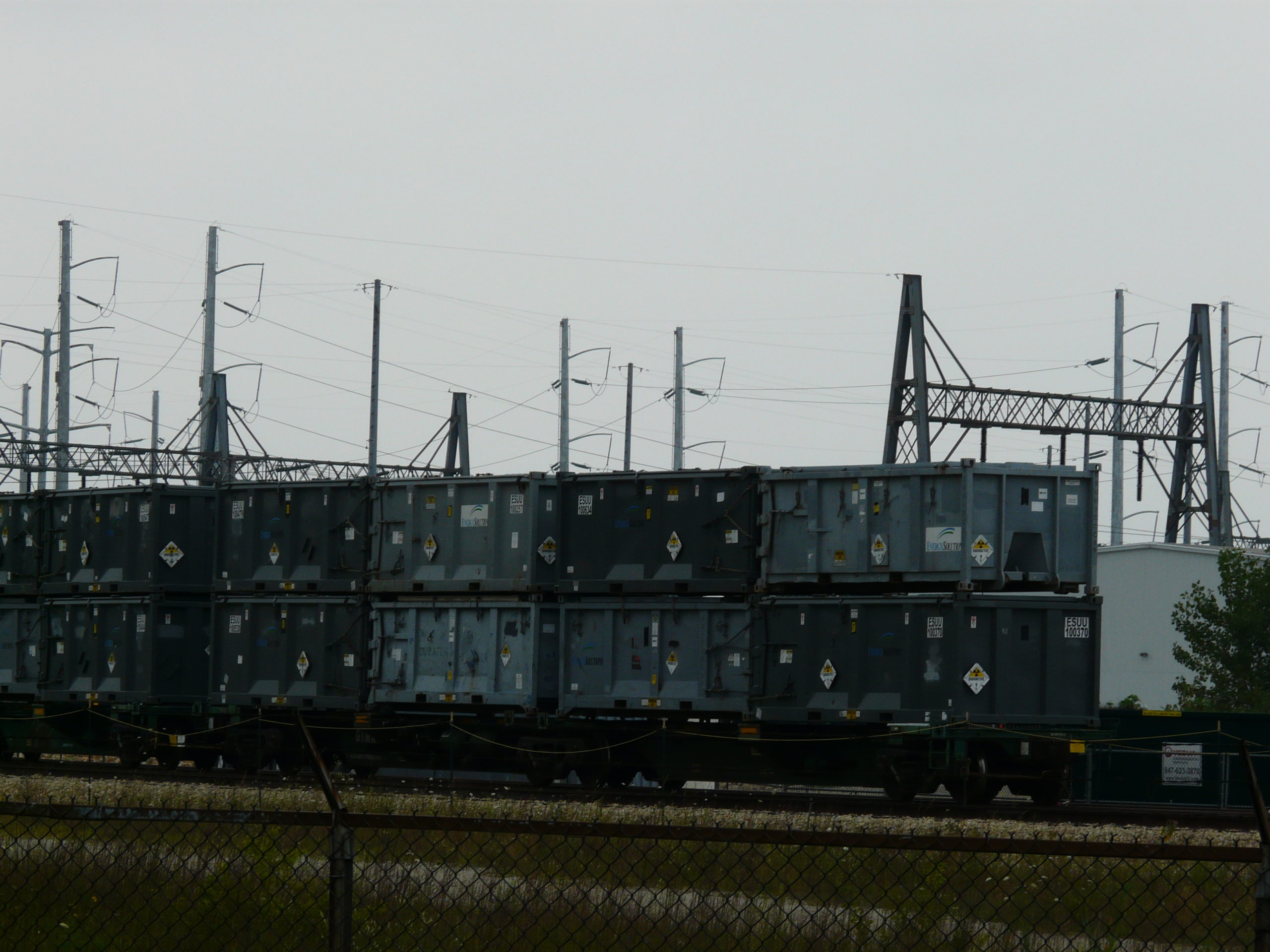 The Midwestern Radioactive Materials Transportation Project is a joint project between CSG Midwest and the U.S. Department of Energy. Since its inception in 1989, this project has helped state governments in the Midwest learn about and provide input into the DOE's plans for shipping radioactive materials through the region. The cooperative agreement has also enabled states on the shipping routes to receive financial assistance from the DOE in order to prepare for shipments.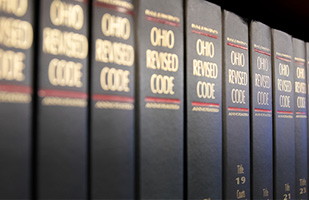 The Midwestern Legislative Service Agency/Research Directors Group is a network of nonpartisan legislative service agency directors and staff representing the 11 Midwestern states. The group facilitates the interstate exchange of information among participating agencies. During the group's meetings, participants examine various facets of nonpartisan legislative staff work, including: legislative research, bill drafting, committee staffing, membership services, information technology, staff management and training, and professional ethics.
For more information, please contact Ilene Grossman at 630.925.1922.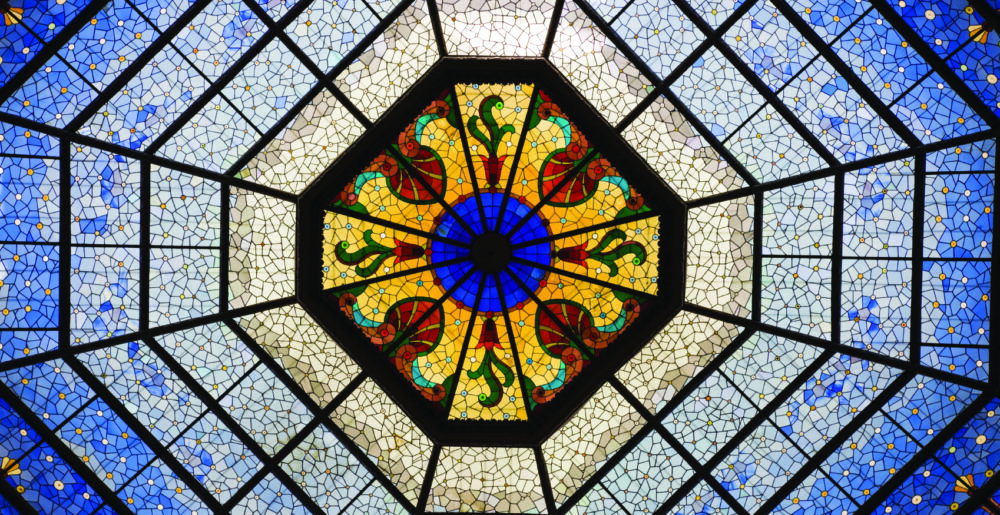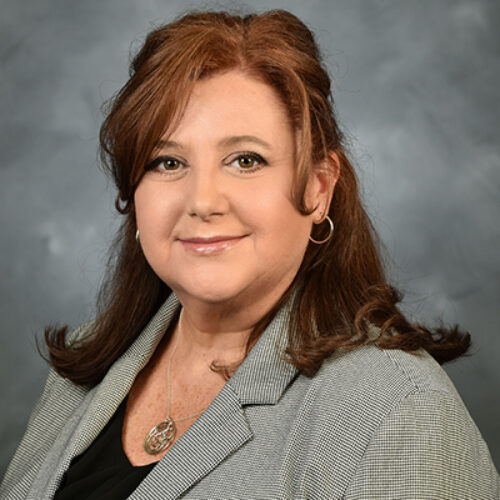 Laura Tomaka
Director
Laura A. Tomaka is director of the CSG Midwest office. She is responsible for managing the staff and providing secretariat services to the Midwestern Legislative Conference, along with various other association duties. Before serving as director, Laura served as CSG
...
Midwest director of policy and professional development. She served many years as CSG Midwest's lead staff person for the Midwestern Legislative Conference Economic Development Committee and as program coordinator for the Bowhay Institute for Legislative Leadership Development (BILLD). Laura holds a bachelor's degree in political science from Old Dominion University and a master's degree in political science from Loyola University in Chicago. Phone: 630.925.1922
Read More
The Council of State Governments
Midwestern Office
701 E. 22nd Street, Suite 110
Lombard, IL 60148
Phone: 630.925.1922
E-mail: csgm@csg.org