MLC Annual Meeting
Detroit | July 9 - 12, 2023
Midwest's state and provincial legislators to meet July 9-12 in Detroit; register now to join colleagues for four days of learning, collaboration and more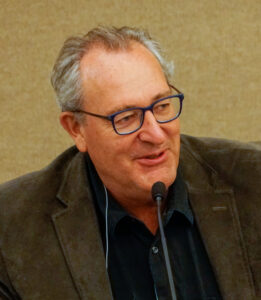 The family-friendly Midwestern Legislative Conference (MLC) Annual Meeting — the premier event for Midwestern state and provincial legislators — will be held July 9-12 in Detroit.
A discount on meeting registration is available now through May 9.
Sen. Roger Victory, chair of the MLC in 2023, and his colleagues in the Michigan Legislature look forward to hosting the conference. Over the course of four days, numerous learning and networking opportunities will be offered to the region's state and provincial policymakers — a mix of expert-led policy sessions, renowned speakers, professional development workshops, and special evening events.
Daytime activities for attendees' guests of all ages also will be offered.
Please mark your calendars now to join your legislative colleagues and continue the decades-long tradition of the nonpartisan MLC Annual Meeting.