Midwestern Legislative Conference
A principal objective of CSG Midwest is to support the efforts of the Midwestern Legislative Conference. The MLC is a nonpartisan association of all legislators representing 11 states (Illinois, Indiana, Iowa, Kansas, Michigan, Minnesota, Nebraska, North Dakota, Ohio, South Dakota and Wisconsin) and the Canadian province of Saskatchewan. The provinces of Alberta, Manitoba and Ontario are MLC affiliate members.
The purpose of the MLC is to foster cooperation among the region's policymakers through the consideration of common problems, the exchange of information and ideas, the sharing of knowledge, and the pursuit of collaborative efforts to improve state government.
The MLC Annual Meeting — the only event designed by, and for, state and provincial legislators from the Midwest — features a mix of renowned speakers, professional development workshops and policy sessions on issues of critical importance to this region.
The MLC supports six standing policy committees that provide a forum for Midwestern state and provincial lawmakers to work together, share information and exchange ideas on issues of importance to this region. The MLC supports the following interstate policy committees:
In addition to these policy committees, the MLC has a BILLD Steering Committee, which provides guidance to the premier leadership development program for state and provincial legislators in the Midwest.
MLC Policy Resolutions
A bipartisan committee of legislators oversees the Midwestern Legislative Conference's resolutions process. This committee considers resolutions introduced by individual members of the MLC as well as those supported by various MLC policy committees.
Any resolution approved by the Resolutions Committee is then voted on by legislators in attendance at the MLC Annual Meeting. To pass, the resolution must receive a majority vote. Unanimous consent is required for a resolution to be considered if it was not first approved by the Resolutions Committee. Resolutions passed by the MLC are in effect for three years from the date of passage. If you have questions about the MLC's resolutions process, please call us at 630.925.1922 or e-mail Ilene Grossman. Scroll below to view recently enacted MLC resolutions.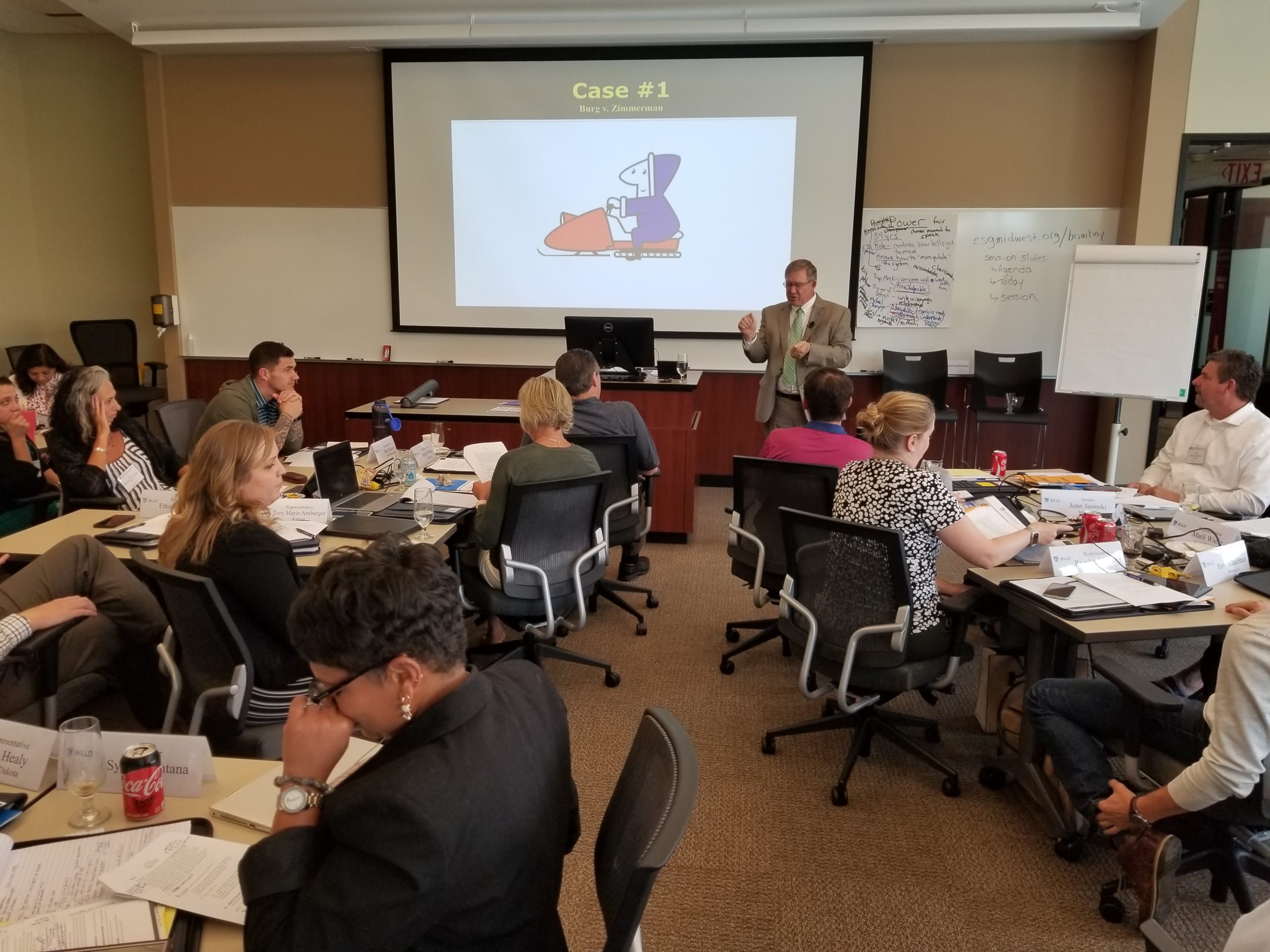 The Bowhay Institute for Legislative Leadership Development (BILLD) is the only leadership training program designed exclusively for Midwestern legislators. BILLD helps newer legislators develop the skills necessary to become effective leaders, informed decision-makers, and astute policy analysts.
Under the Dome delivers customized training to lawmakers inside their state capitols or virtually, including briefings covering important policy areas and workshops focused on professional development and consensus building.
Learn more about Under the Dome
---