MLC Chair's Initiative | 2021 | Agriculture Conservation: Producer-Led Conservation in Wisconsin
In Wisconsin, state grants help farmers lead on improving water quality
---
---
More than 14 million acres of farmland stretch across Wisconsin's 330 watersheds. And as much as the agricultural activity on all of this land is essential to the state's way of life and prosperity (it accounts for close to 12 percent of the jobs in Wisconsin and contributes more than $100 billion annually to the economy), there can be consequences. 
Nonpoint source pollution, for instance, is a leading contributor to water quality problems in the state. 
A top-down, state-initiated response is the most common way of dealing with these issues, through new laws and regulations on agriculture producers and their practices.
But what if the farmers themselves could actually help lead the way in finding solutions?
That's the idea behind a five-year-old initiative in Wisconsin, which has been in place for two gubernatorial administrations (one Republican, one Democrat) and received increasing levels of legislative appropriations.
The Producer-Led Watershed Protection Program provides grants (a maximum of $40,000 per grantee) to groups of farmers who work together and lead local efforts to control nonpoint source pollution in a single watershed. 
Overseen by the Department of Agriculture, Trade & Consumer Protection, the program provided a total of $750,000 to 27 different farmer-led groups in 2020.
"It's been very little of us reaching out and trying to get groups to apply," says Rachel Rushmann, manager of the program.
"The interest really has come from the grassroots level, from the ground up. So either the farmers approach their local conservation departments [about creating a producer-led initiative], or a group of farmers already knows each other through the Farm Bureau."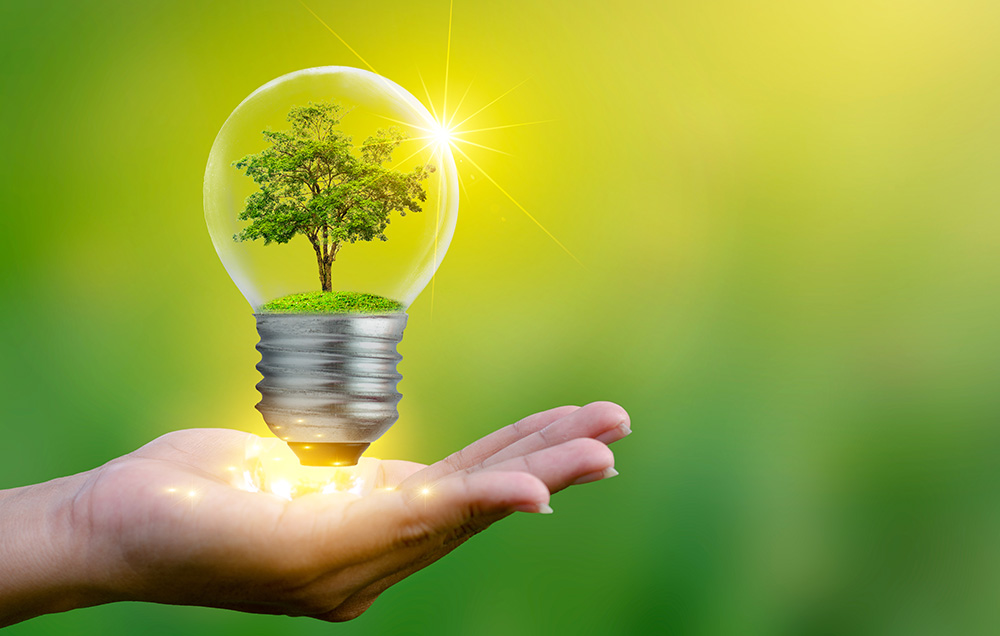 Interest is driven by one of two factors, she says, and often a combination of both of them: one, wanting to address a local water quality problem and improve land stewardship; and two, understanding that better nutrient management practices can bolster bottom lines and longer-term sustainability.
"We're really trying to elevate that message about farm profitability, and about what makes sense for future generations and how we can build healthy soil," Rushmann says. 
"One of the biggest things that farmers want is healthy soil. If you, say, do no-till and cover crops, you're building your soil health. You have more soil that stays in its place. You need less fertilizer, less equipment, less fuel."
Milwaukee River Watershed Clean Families is one of the producer-led groups receiving a grant from the state. Among its activities: conducting farmer-to-farmer outreach on practices to prevent nutrient runoff, partnering with the county on a long-term demonstration plot to experiment with cover crops and different seed types, and field days and conferences focused on agriculture and water quality.
"They are great spokesmen and spokeswomen for conservation," Rushmann says. "They are excited about it."
For this particular program, the department does not offer direct incentives to producers to adopt various conservation practices. That is left to other programs and grants, both state and federal.
"We provide a lot of training and education on how to be successful [as a producer-led group]," Rushmann adds.
In the program's first year, 2016, a total of $242,550 was made available. The Legislature allocated $750,000 in fiscal year 2020, and the state budget for the next biennium is likely to include $1 million a year for these producer-led watershed protection grants.
Another change since the program's inception has been an increased focus on results, due to feedback from legislators and the producer-led groups themselves. The department now has a full-time specialist to track and identify water-quality benefits that have resulted from the grant program.
"That was one comment we got consistently: 'OK, they're doing all of these things, but what are they accomplishing?' " Rushmann says. 
"Now we have an answer to that, at least as best as we can without putting a major burden on the farmers themselves."
South Dakota Senate Majority Leader Gary Cammack has chosen agriculture conservation as the focus of his Midwestern Legislative Conference Chair's Initiative for 2021.