What tools and approaches do you use to stay connected to constituents in your district?
BILLD News | April 2022
---
---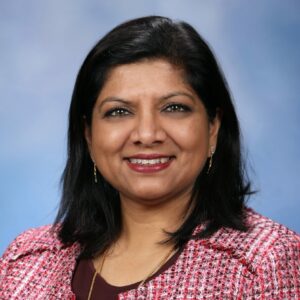 MICHIGAN REP. PADMA KUPPA | BILLD CLASS OF 2019
"My district is very diverse socio-economically, ethnically and more. We also have many immigrants and a broad cross section of people who don't know what the state government actually does or how to engage with the different levels of government. An important strategy that has worked in engaging constituents is to have a strong presence in the community. I partner with many local organizations to hold roundtables and informational town halls, and I participate in many community events.
Our office also organizes events, and I hold coffee or office hours consistently, along with events focused on target demographics — for example, "lunch and learns" at the senior center. Posting information on social media and sending email newsletters twice a month, as well as sending informational-themed mailers, are all supplemental activities that are key to constituent outreach. My legislative team and I also knock on doors to stay in touch, and we made check-in calls to elder constituents during the height of the pandemic.
I also make a more deliberate effort to stay plugged in to different constituent sectors — city council, school board and superintendents, police departments and other government employees, nonprofit leaders, educators, and so on. It helps not only in providing constituents information on what I am doing, but also in ensuring that my votes as a lawmaker are rooted in what the community needs and wants."
---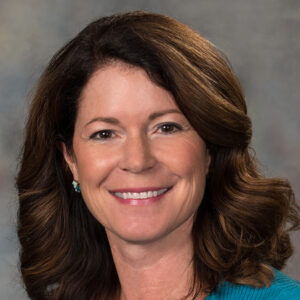 NEBRASKA SEN. SUZANNE GEIST | CLASS OF 2018
"I am fortunate that I represent a smaller [geographic] district in Nebraska. My district is very close to the Capitol, and my constituents often show up at the Capitol. My constituents also recognize me when I am in the district, and they will often come up and share their concerns with me. I have found that being out in my district and attending events that my constituents attend has helped me to stay in contact with them. I also receive many emails and phone calls. I work to respond to every inquiry."
---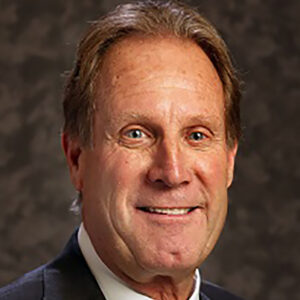 KANSAS SEN. RICK BILLINGER | CLASS OF 2012
"I am old school; I believe that the best way to stay connected with my constituents is to be available. I read all the emails that I receive, and I send personal replies. I return phone calls when a constituent calls. I represent 14 counties in northwest Kansas, so I send regular newsletters to the local newspapers and I also send those to anyone who would like a newsletter emailed directly to them.
When a person has a notable achievement, I have a tribute read in the Senate and then take an enrolled copy of the tribute to the person's home or place of business.
At various times throughout the year, I attend events in the local communities. I also attend town hall meetings and legislative coffees that are set up in the small towns for the purpose of letting community members hear the latest updates from the Legislature, while also allowing them to give input.
It is my strong belief that I am in the Kansas Senate to represent the people of my district. To do that, I must be available to hear from the people and interact with them so I can best represent their needs, and at the same time, they will better understand what is happening at their state Capitol."
---

ILLINOIS REP. SONYA HARPER | CLASS OF 2017
"I have found it most useful to remain in contact with constituents by phone, email and social media. Also, using virtual meeting platforms has really increased the amount of participation I get for meetings and events, as we are able to cast our net wider to reach different parts of the state — and not just my district.
I enjoy teaming up with other elected officials, organizations and advocates to discuss a specific issue. Bringing all involved parties to a particular issue helps us have a robust discussion, and that leads to a plethora of solutions and action plans. In order to ensure that I remain responsive, I am sure to keep track of action items and use my staff and volunteers to help with follow-up and next steps for every meeting or event."
---