Illinois eliminates cash bail as part of overhaul of criminal justice policies
---
---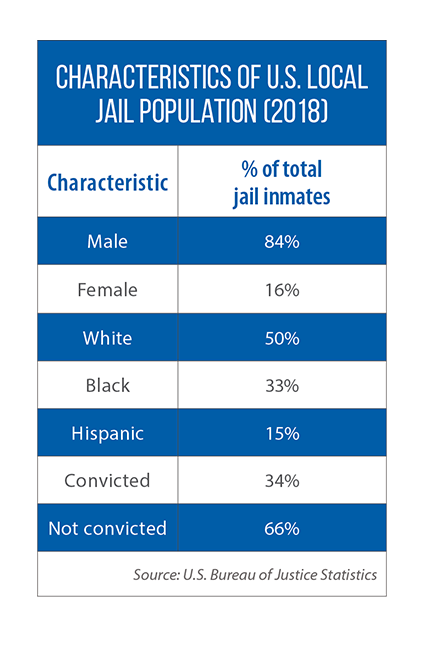 Starting next year, Illinois will abolish the use of cash bail, with statutory language that could set a new path for criminal justice policy across the nation, according to the Vera Institute of Justice. The Pretrial Fairness Act — part of HB 3653, the General Assembly's recent overhaul of criminal justice policy — provides a presumption of pretrial release for all criminal defendants.
Judges can deny the release of an individual who poses a "specific, real and present threat" or has a "high likelihood of willful flight." A written explanation must be provided as to why the criminal defendant was kept in jail rather than in "less restrictive conditions." In other states that have moved away from cash bail, judges are able to detain defendants deemed to be dangerous or a risk to public safety. Illinois' standard ("specific, real and present threat") is more narrow and will help limit implicit or explicit biases in the system, the Vera Institute says.
According to the Illinois Network for Pretrial Justice, more than a quarter of a million people are incarcerated in the state's county jails every year, and a majority of them are there because they can't afford to pay a money bond. Along with ending cash bail, HB 3653 requires police to wear body cameras, establishes mandatory training requirements for law enforcement and bans the use of chokeholds. The bill also changes how the residency of incarcerated individuals is determined for the purposes of population counts and redistricting — the state will use their residence prior to incarceration instead of the location of the prison where they are being detained.