Four legislators set to lead CSG's Midwestern Legislative Conference in 2023
---
---
Michigan Sen. Roger Victory will serve as Midwestern Legislative Conference chair in the year ahead, joined by three other legislators on the MLC leadership team.
This team of state and provincial legislators formally took on their new leadership roles in December, at a meeting of the MLC Executive Committee. Ohio Sen. Bill Reineke is the new MLC first vice chair, Saskatchewan Legislative Assembly Speaker Randy Weekes the second vice chair, and Kansas Sen. Carolyn McGinn the immediate past chair.
They and the full MLC Executive Committee guide the work of the MLC — a nonpartisan association of all legislators in 11 Midwestern states as well as the Canadian province of Saskatchewan. (Alberta, Manitoba and Ontario are affiliate members.) CSG Midwest provides staff support to the MLC.
ABOUT THE FOUR MLC OFFICERS FOR 2023

Michigan Sen. Roger Victory, MLC chair
Roger Victory was first elected to the Michigan Senate in 2018 after serving six years in the House. In 2022, he was chair of the Senate Judiciary and Public Safety Committee and assistant majority whip. He owns Victory Farms LLC, a year-round specialty crop producer, as well as Victory Sales LLC, a national produce distributor.

Ohio Sen. Bill Reineke, MLC first vice chair
After serving three terms in the Ohio House, Bill Reineke won election to the state Senate in 2020. He served as vice chair of the Transportation Committee in 2022 and also is a leading legislative voice on education and workforce issues. Outside the legislature, Sen. Reineke is a business partner in Reineke Family Dealerships, a threegeneration family business.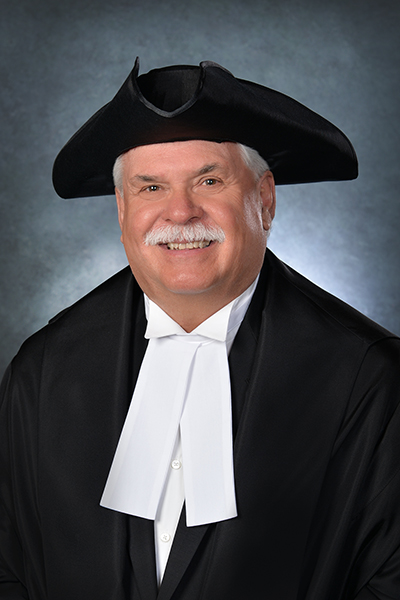 Saskatchewan Speaker Randy Weekes, MLC second vice chair
Randy Weekes was first elected to the Saskatchewan Legislative Assembly in 1999. He became speaker in late 2020, when fellow MLAs chose him for the position. In this role, he serves as the Assembly's chief presiding officer. Speaker Weekes has decades of experience as a farmer, rancher and feedlot operator.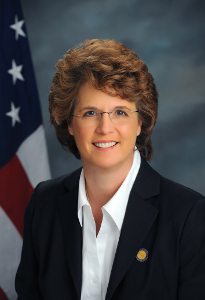 Kansas Sen. Carolyn McGinn, MLC past chair
Carolyn McGinn just completed her successful year's tenure as MLC chair. A member of the Kansas Legislature since 2005, she is a respected leader on policies ranging from transportation and water, to budgeting and local government. In 2022, McGinn served as chair of the Senate Committee on Local Government. She is an agriculture producer and lives on a family farm with her husband, Mark.