What strategies do you use to manage your time during session?
BILLD News | January/February 2022
---
---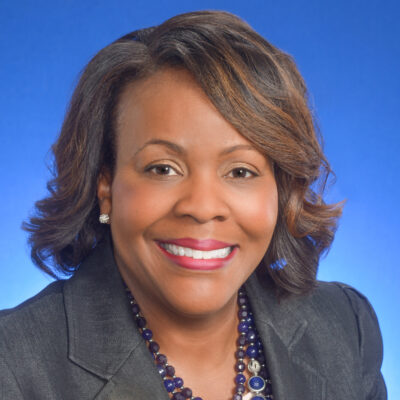 INDIANA ROBIN SHACKLEFORD | BILLD CLASS OF 2014
As legislators, we are stretched thin. Requests come from various directions simultaneously. How many times have you heard?
Can I chat with you; it will only take a minute?
Can you stop by and say a few words; we only need 15 minutes?
Can you pick up dinner on your way home?
Usually these requests require more time than anticipated. To my fellow legislators, here are my top five strategies that help me stay focused, efficient and timely.
ONE WORLD, ONE CALENDAR: Allocate time for events, meetings, calls, tasks, etc. If it is not on your calendar, it does not happen.
PREPARE YOUR DAY: The night before heading to the statehouse, organize your wardrobe and pack your briefcase/tote bag. Include any food/snacks you may need and set your items by the door. Lastly, have your coffee maker on a timer and set it for the morning. Establish morning and evening hour routines.
BLOCK OUT TIME FOR LIFE: In Indiana, we are not in session on Fridays. Friday and Saturday are reserved for family and friends as well as my outside work. No galas or evening events on those days of the week (unless I am part of the host organization). Sunday is my day to rest and catch up.
INFORM COLLEAGUES OF YOUR SCHEDULE: Notify your colleagues (for example, those persistent caucus, task force and committee members who like to text late evenings and weekends) that you will not be addressing new legislative work or issues on weekends. It is important to set boundaries in advance.
AVOID UNNECESSARY MEETINGS AND LIMIT EVENTS: Meeting requests should be prioritized for email, call, text, Zoom or in-person responses. Also, during session, prioritize attending events that coincide with your interests and the bills you are proposing.
---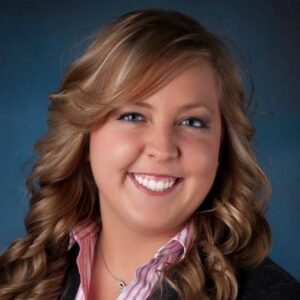 KANSAS REP. TORY MARIE ARNBERGER | CLASS OF 2019
The best piece of advice I have is to prioritize your events. Are there meetings that could have been an email? Always. Are there meetings that attending in person will be more beneficial than attending virtually? Absolutely.
One piece of advice I struggle to implement is to communicate with your spouse before scheduling events. There have been plenty of times I have double-scheduled, and my husband has something planned that I didn't add to my calendar. At the end of the day, my home life needs to come first.
Another piece of advice: You can't do everything. Many of us have alpha personalities (that's probably what led us to run for the legislature) and want to accomplish everything, but delegation is your friend. That has taken me many years to fully grasp, and I'm not perfect at it, but it has saved me numerous hours of work when I step back.
If there is one thing I hope you take from this article, it is to prioritize, and, hopefully, your family is listed as your No. 1 priority
---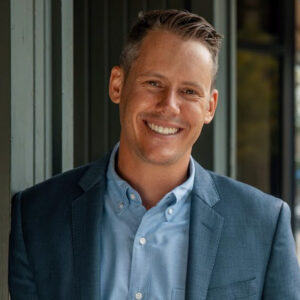 NORTH DAKOTA SEN. SCOTT MEYER | CLASS OF 2018
As a part-time legislator in North Dakota, time management is key to a healthy Senate/work/life balance. I am fortunate that I do have an assistant for my mortgage company back home. We start every morning with a Zoom meeting to address our day's agenda prior to me leaving for the Capitol.
Throughout the day I keep an eye on my work email, and she will text me if there are any emergencies that need my immediate attention. Trust and flexibility are key when essentially handing over your livelihood to someone else. Technology has allowed us to connect in many ways, but she also knows how to look up my Senate schedule to see when I'm in committee or on the floor of the Senate. By having my assistant in control of my mortgage career, it allows me to focus on legislative business.
During the day, I try to focus primarily on what I was sent to Bismarck to do, which is represent my constituents and district. I time-block most of my week once I see what time committee hearings are scheduled (floor session is always the same time). I block time to respond to constituent emails/calls, as well as time to read bills that I'll be hearing in committee the next day. Flex time consists primarily of speech writing and interacting with fellow legislators and lobbyists. Finally, I drive home each weekend, and the three-hour drive allows adequate time to call back constituents or media, or just listen to political podcasts.
Finally, as an unmarried man, I don't have the family constraints that others may have. However, I do try to make it to my nephews' and nieces' basketball games or dance recitals, and go to church with them when I am back. A healthy work/life balance is key to being successful in the legislature.
---