Early learning, lasting effects: Indiana program has helped improve student readiness
---
---
Indiana's investment in an early-learning program for low-income children is showing signs of paying off in the classroom — improved kindergarten readiness and stronger math and literacy skills through at least grades three and four. On My Way Pre-K was created by the Indiana General Assembly in 2014 as a pilot program in select counties. It has since been expanded statewide, with enrollment at close to 5,000 students for the current school year.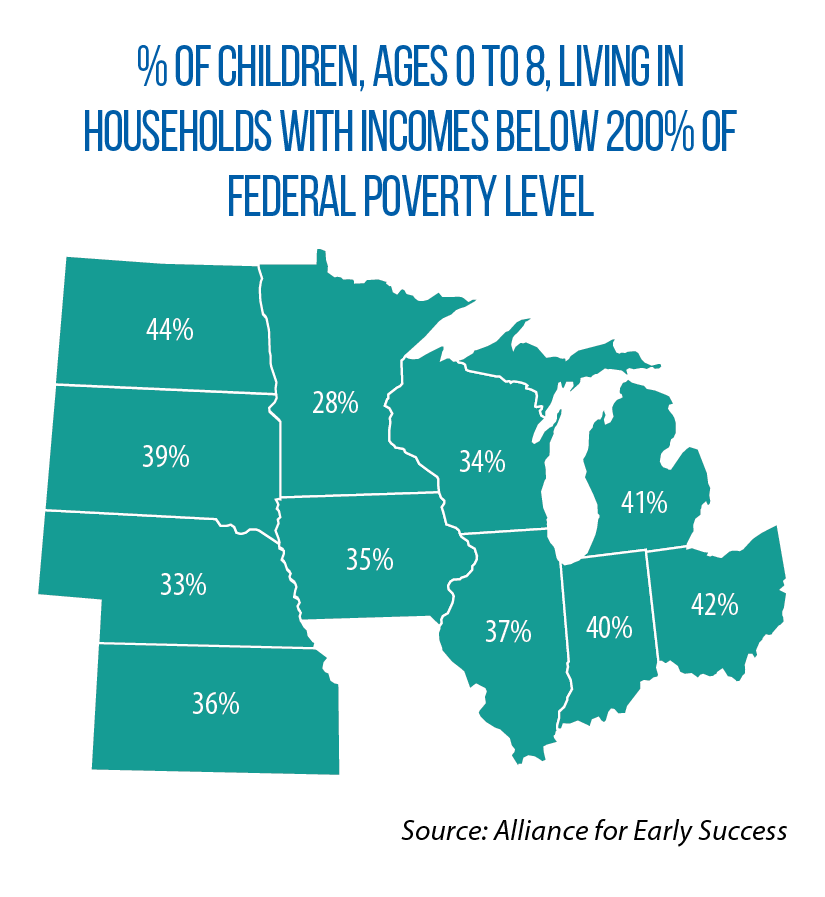 Qualifying families receive state grants to send their 4-year-old to an eligible early-education program. Indiana allows various types of providers to participate: public and private schools, licensed family homes and child care centers, and registered ministries. To qualify, a provider must meet the state's quality measurements.
When they first established On My Way Pre-K, legislators included statutory language requiring the state's Family and Social Services Administration to "carry out a longitudinal study of students who participate in the pilot program to determine the achievement levels of [participating] students in kindergarten and later grades."
Results were released earlier this year. According to Purdue University researchers, students in the On My Way Pre-K pilot program had stronger school readiness, language and literacy skills than peers with similar income levels who attended lower-quality child care or prekindergarten programs. Higher levels of performance continued through third and fourth grades, as measured by standardized math and English/language arts scores, researchers found.