Under the Dome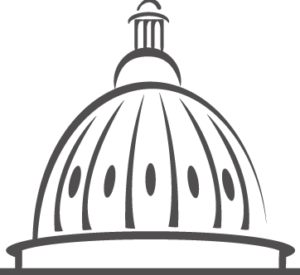 Customized professional development training delivered to your state capital
CSG Midwest's Under the Dome initiative reflects a commitment that the Midwestern Legislative Conference has made to bring more in-state training to its members: the region's state legislators.
With help and guidance from legislative leadership in individual states, Under the Dome delivers customized training to lawmakers inside their state capitols or virtually, including briefings covering important policy areas and workshops focused on professional development and consensus building.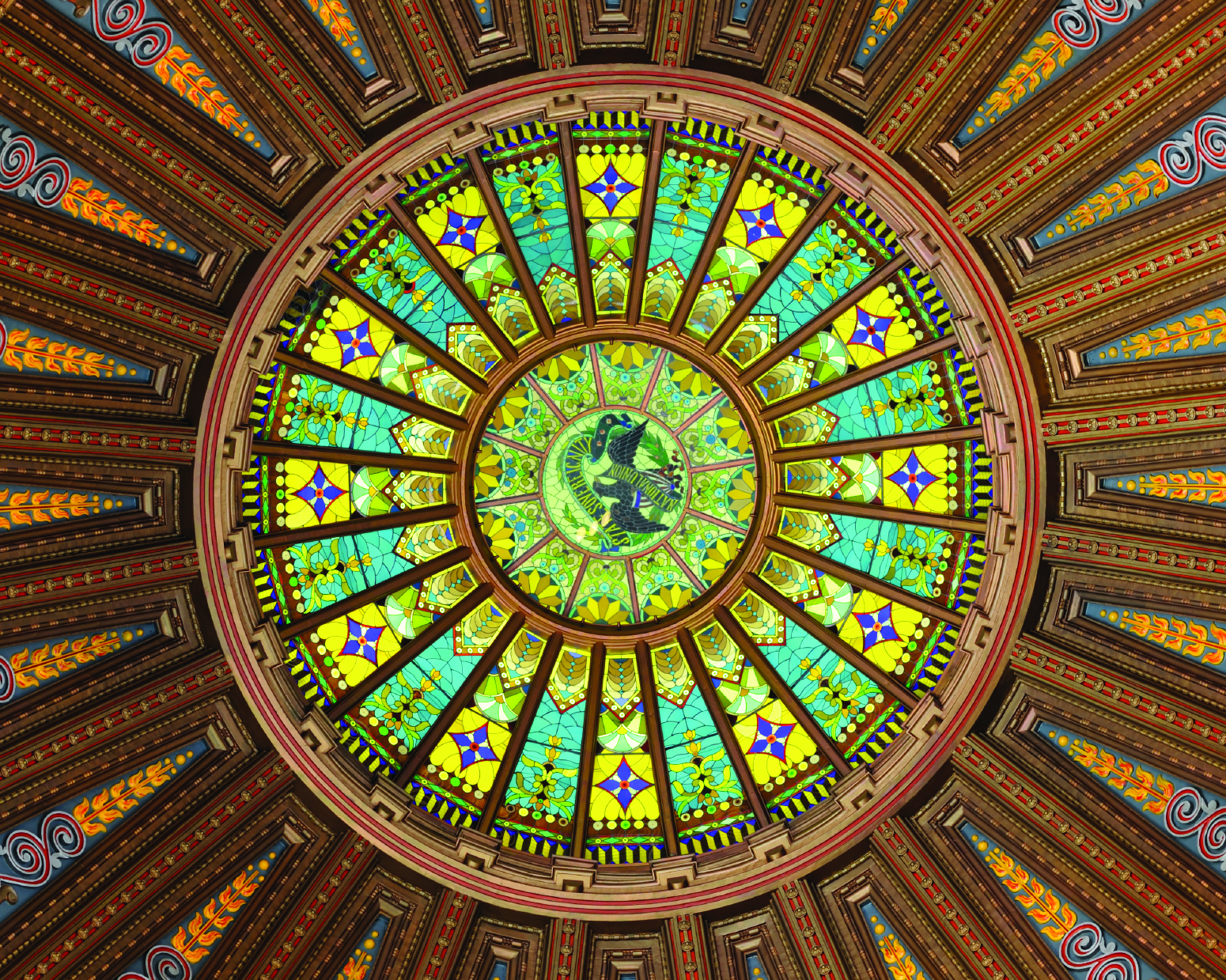 Whether Midwestern legislators are studying a topic, proposing legislation, or
debating an issue, CSG Midwest can design a workshop to assist lawmakers better
understand and navigate the issue area of interest.
Here is a sampling of the most popular policy topics requested by legislators.
Fiscal and Economic Trends
Criminal Justice
Transportation & Passenger Rail
Education
Health Care & Human Services
Great Lakes Issues
" CSG Midwest's Under the Dome program helps legislators navigate an increasingly complex policymaking environment. "
— Sen. Ed Charbonneau
Indiana
Professional Development Workshops
CSG Midwest can help advance legislative and leadership skills by customizing a professional development workshop.
Potential workshop topics include:
Civil Discourse
Social Media Communication Strategies
Cross-Generational Difference and Collaboration
Creating Culture of Excellence through Ethics and Civility
Media Skills
Communications and Public Speaking
Negotiation Skills
Time and Attention Management
Conflict Resolution
" Training offered by CSG will definitely equip you to better serve your constituents. An additional benefit of this in-state training is that it provides opportunities for you and your colleagues to build relationships that will lead to better governing. "
— Former Senator Frank LaRose
Ohio Secretary of State
CSG Midwest has in-house experts and a network of outside experts covering an extensive range of topics and skill sets. We will identify the expert needed to develop a workshop that will benefit the legislature most.
Training can be delivered in-person or through a virtual platform.
Access the Under the Dome Workshop and Speaker Prospectus
For more information, contact Laura Tomaka, CSG Midwest's director of policy and professional development, at 630.925.1922.