MLC Chair's Initiative for 2021 | Sen. Gary Cammack | Agriculture Conservation
---
---
The Midwestern Legislative Conference Chair's Initiative for 2021 is "Innovations in Land Conservation." Led by South Dakota Senate Majority Leader Gary Cammack, the MLC is focusing on evidence-based strategies and state policies that encourage the sustainable use and management of the Midwest's greatest natural resource — the lands we live on.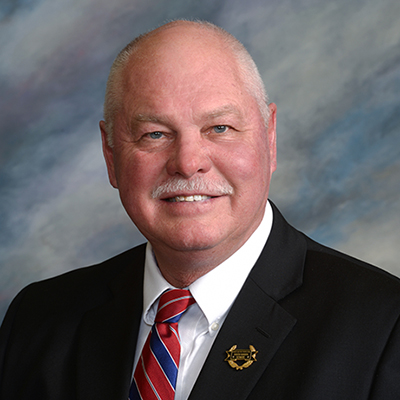 Sen. Cammack, the MLC chair in 2021, is himself a rancher. He and his family's conservation efforts on the Cammack Ranch have been recognized by the Sand County Foundation and its prestigious Leopold Conservation Award program.
The goal of this year's MLC Chair's Initiative is to help legislators share information and explore ideas for promoting conservation practices in agriculture.
Resources and links related to the 2021 MLC Chair's Initiative